We can cater for parties and meetings. For information on facilities and room hire dates you can contact the manager.
(Phone) 056 772 1399
(Mobile) 083 352 7243
Email: kilkennyhomeruleclub1894@gmail.com
Or contact us through our Facebook Page
---
The Courtyard Beer Garden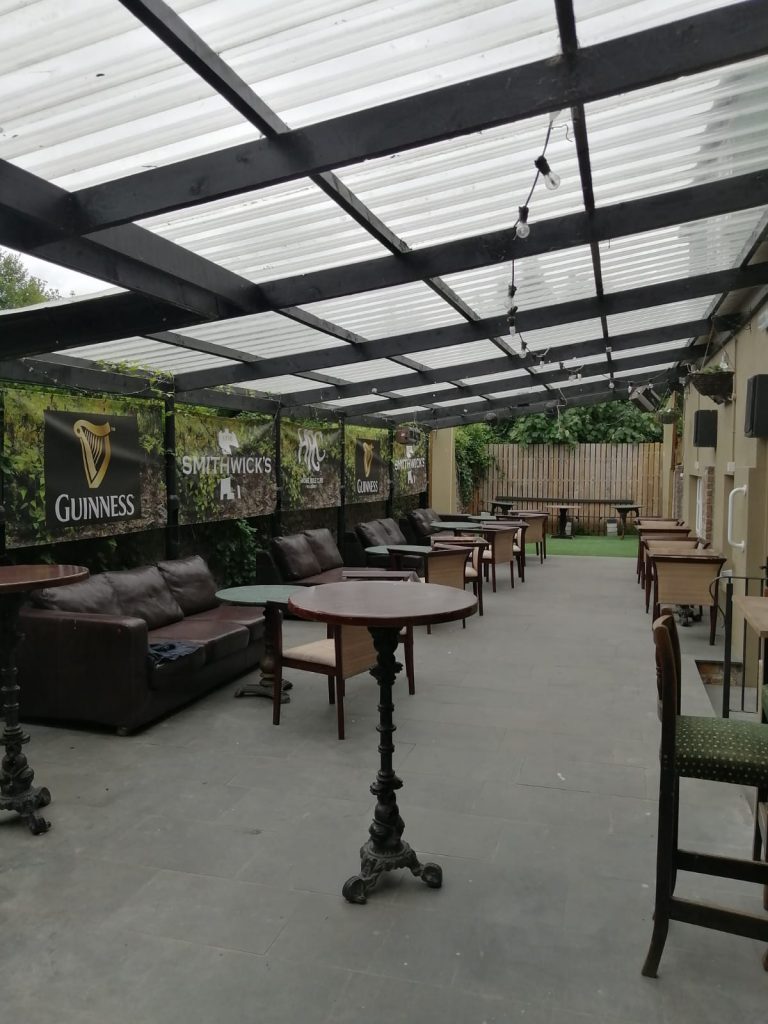 Don't let the weather deter you! The Courtyard Beer Garden offers a heated outdoor space where you can enjoy a drink in comfort protected from the elements. Stage, lighting and sound to keep the party going can also be arranged.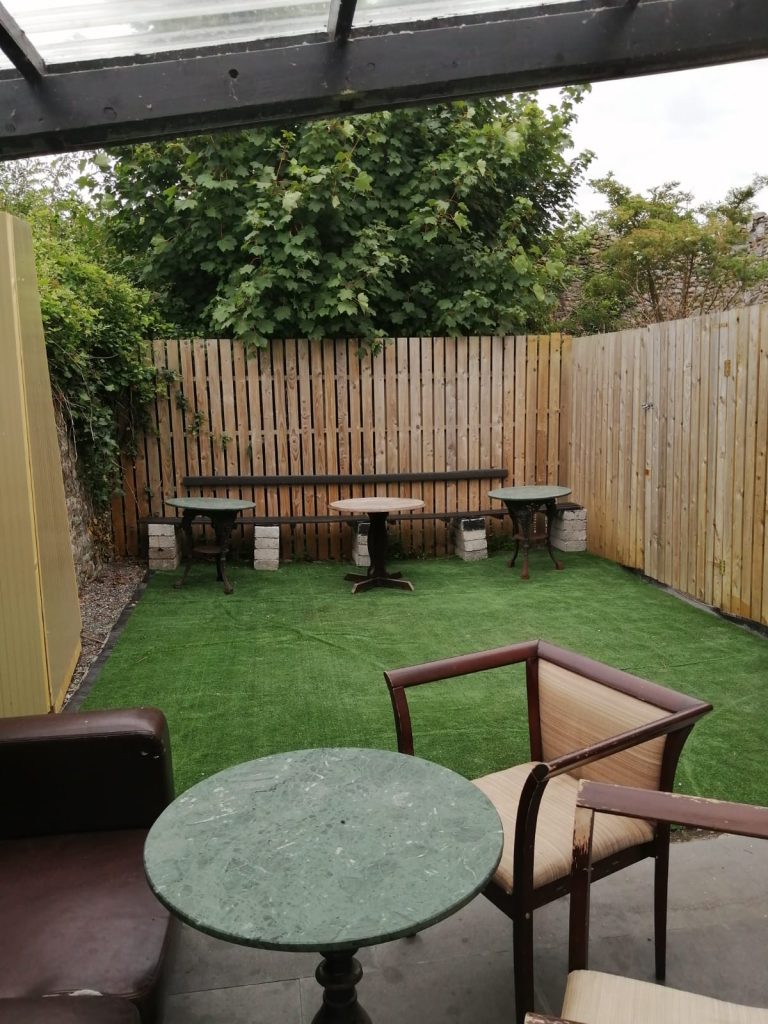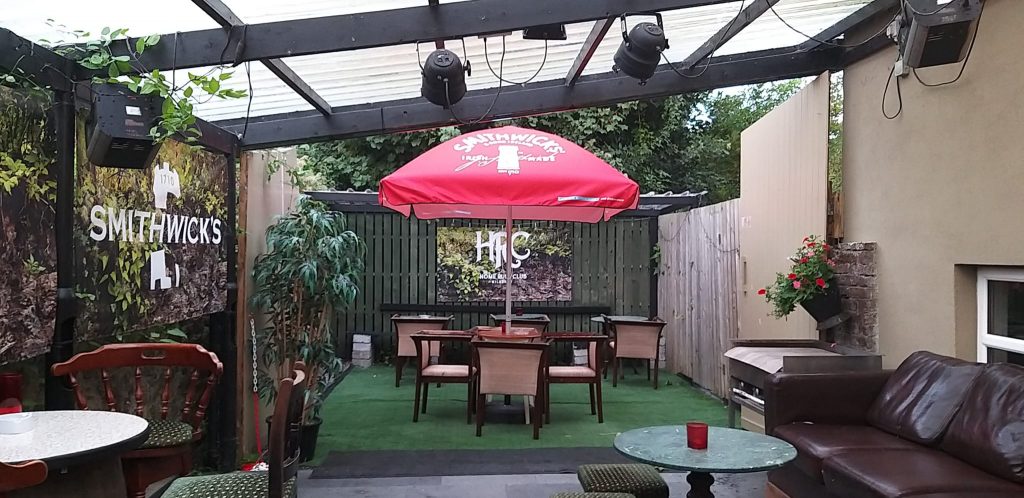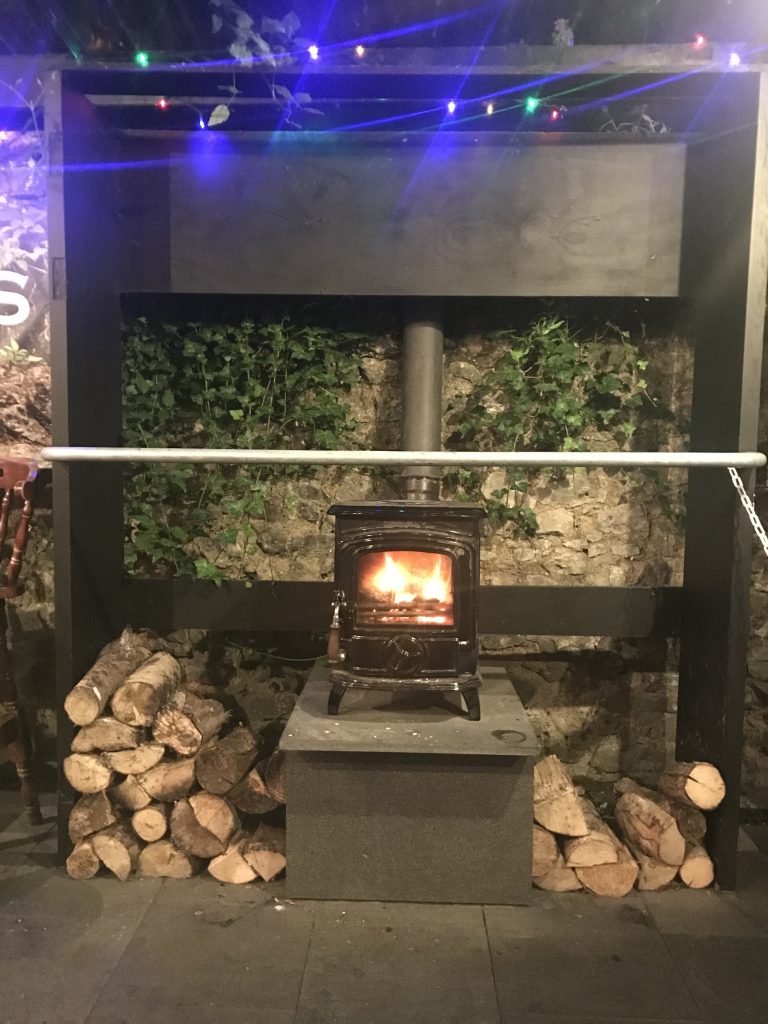 The Rince Fada Bar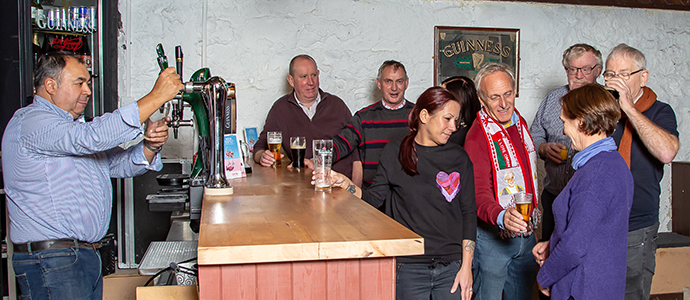 This private bar adjacent to the Courtyard is an intimate space with unique atmosphere setting the mood for a lively and enjoyable evening. It is the perfect place to bring people together.
The Home Rule Club Bar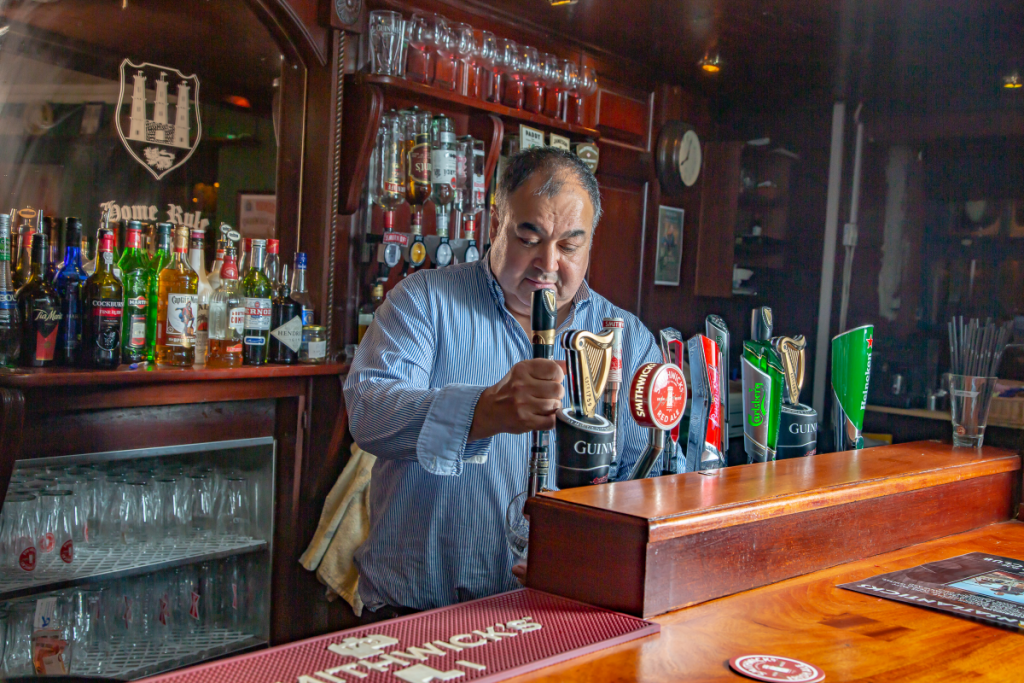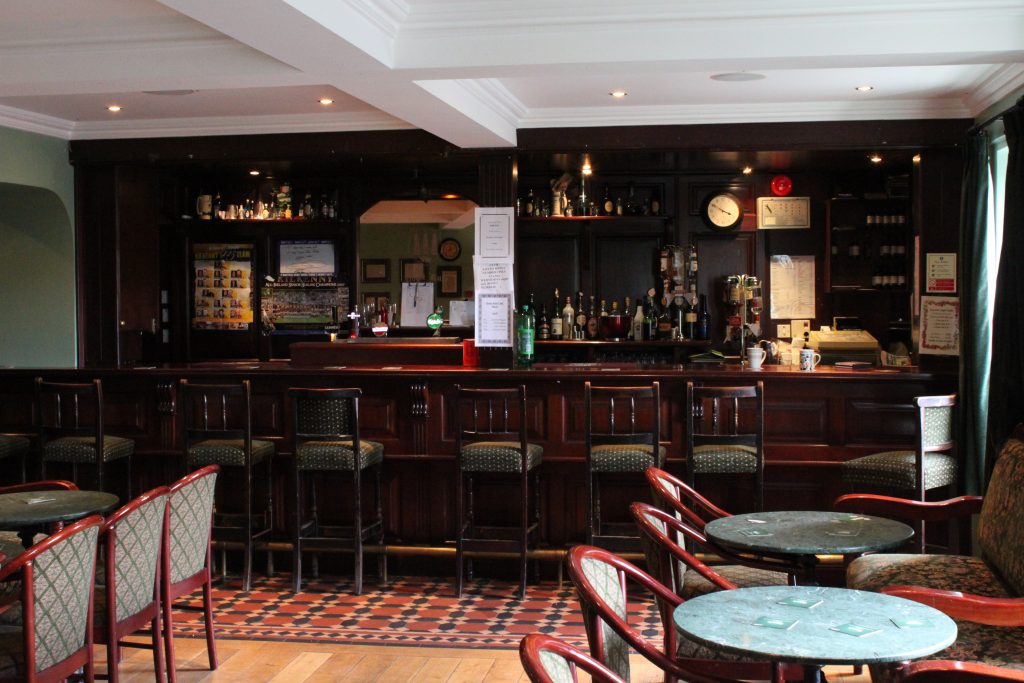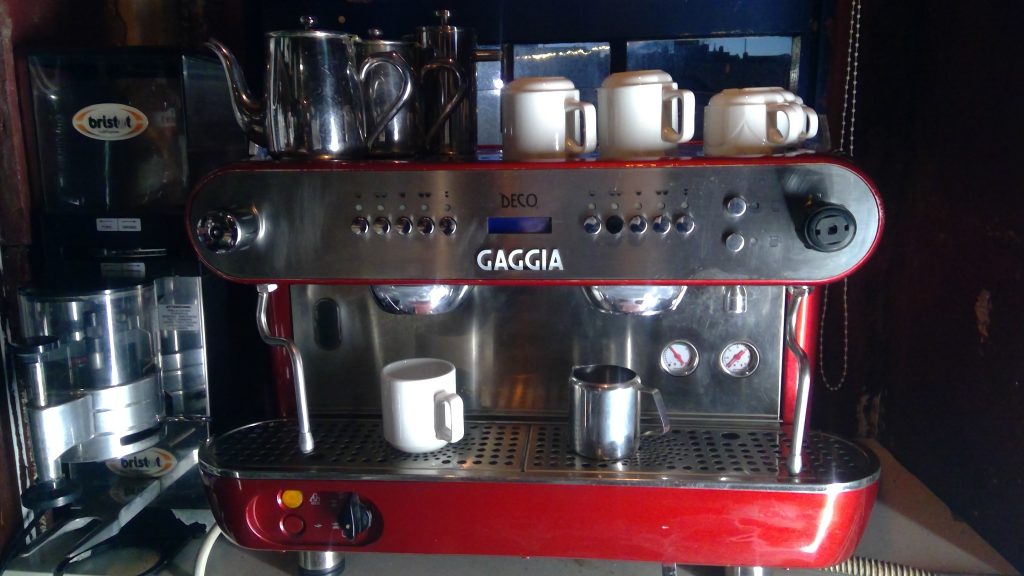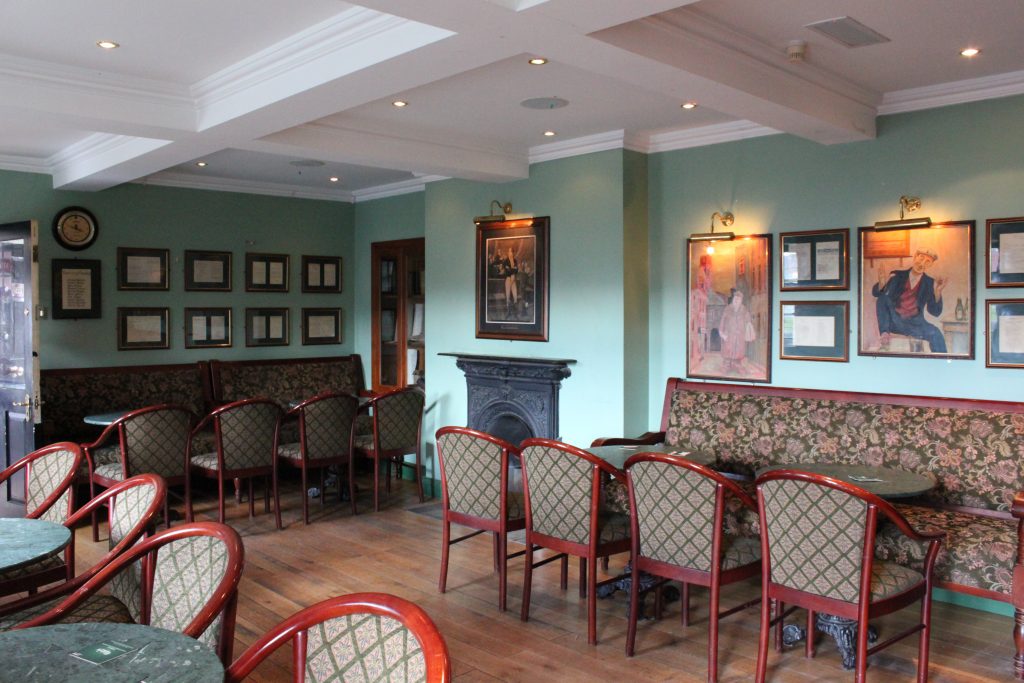 The Club dates from 1894, and we have 125 years of experience of welcoming members and visitors alike to enjoy the warm fireside atmosphere of our bar. The Club hosts our famous Open House evenings of music, song and entertainment, and a monthly traditional music session. It is also the perfect spot for a quiet drink. The bar offers pool and darts, and sporting events can be enjoyed off the big screen in the TV area. A warm welcome awaits members and visitors alike!
* Members can also avail of our two full-size snooker tables.